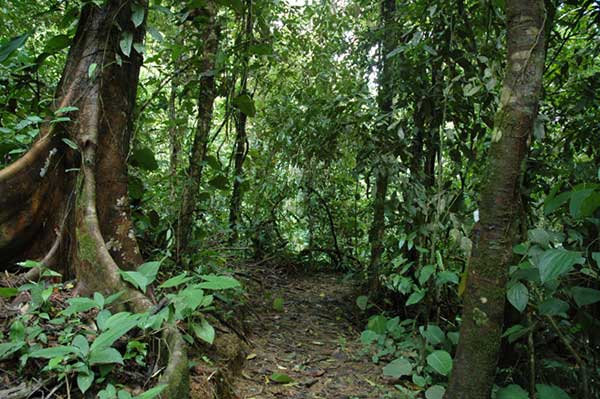 Rancho La Merced National Wildlife Refuge is home of a great diversity of birds. More than 310 species has been counted in the refuge and its surroundings.
Since 1971, the conservation of different natural habitats found in the reserve, has attracted a lot of birds, mammals, insects and reptiles. All these animals have found in Rancho, a sanctuary for feeding and breeding in the forests, wetlands and mangroves.
The trails go through various habitats, giving you the chance to spot an impressive number of birds for maximizing your birding experience in Costa Rica. Rancho La Merced's proximity to the beach and the Ballena Marine National Park, gives the opportunity of observing interesting species at the seaside.
Our guides will take you to a wonderful hike, helping you to count the number of birds found in the refuge, explaining their behavior, and sharing the valuable information about this neotropical bird sanctuary with you. It is very common to observe almost 50 to 60 species in the morning and, who knows?, you could add new species to our bird list!