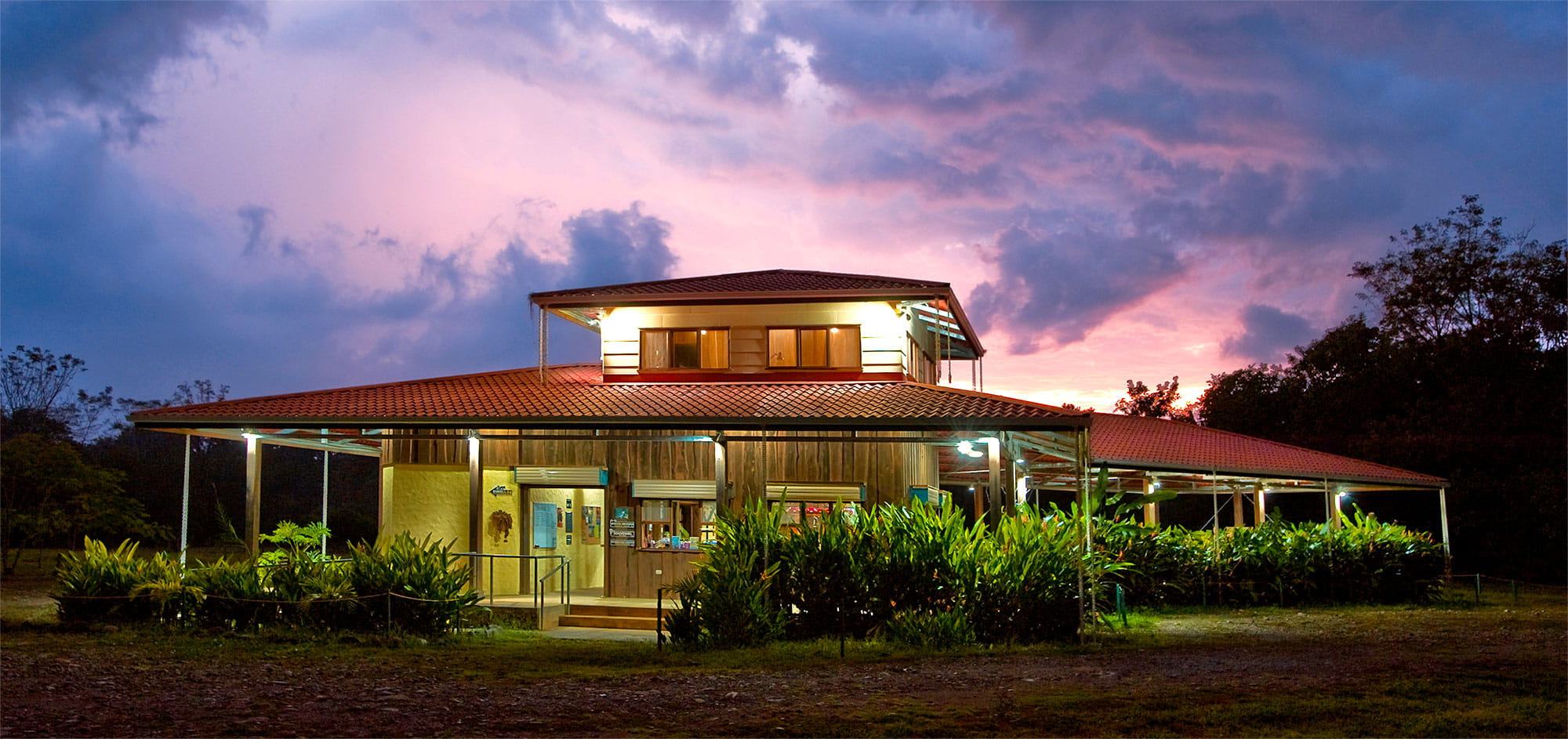 Rancho La Merced National Wildlife Refuge is located on the Pacific Coast, near Punta Uvita and Ballena Marine National Park.
It counts on 506 ha of primary and secondary tropical wet forest, besides pastures, mangroves next to Morete River and the beach. Furthermore, it offers different environments to explore nature; it is easy to find amazing birds, reptiles, insects, and mammals.
Here, you will enjoy hiking on the reserve's trails, admiring the tropical rainforest and mangroves, riding horses just for pleasure, and visiting the Ballena Marine National Park, which is to be found adjacent to the refuge.
Rancho La Merced has been protected from hunting for many years and it is an active member of the Asociacion de Amigos de la Naturaleza del Pacífico Central y Sur (ASANA). Furthermore, Rancho is part of the Tapir's Path Wildlife Corridor.
It was recently awarded with the "Bandera Azul Ecológica".